Alaska Pacific University works with tribes to collect water quality data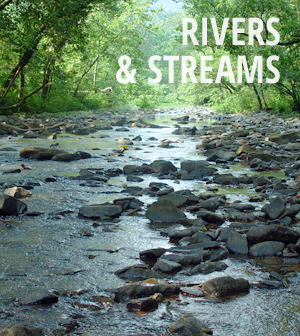 Alaska Pacific University and the Kuskokwim Watershed Council have partnered to measure water quality in the Kuskokwim River, according to a release from the university. The groups will join forces for a water-sampling canoe trip.
Data will be gathered in five-minute increments by sensors that sample near the water's surface. They are similar to water quality sondes that collect data on temperature, pH, conductivity or other water characteristics.
The two groups hope to find data that will tell them why the river has seen a decline in salmon migration. Data collected will also be used to guide development in potential mining and hydro energy projects along the river.