Budget cuts threaten USGS stream gauges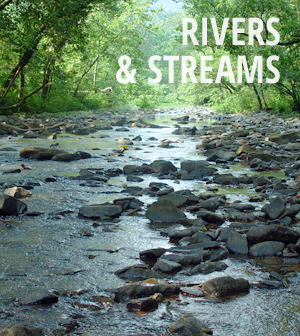 The U.S. Geological Survey plans to discontinue operation of up to 375 stream gauges, according to USA Today. The plans come in response to federal budget cuts and will likely impact flood monitoring nationwide.
The agency will try to maintain gauges currently monitoring floods in the Midwest as well as those used by the National Weather Service for forecasting. USGS representatives say that the annual cost for maintenance and upkeep of its gauges is around $150 million. That covers 8,000 stream gauges, 682 of which have some sort of funding issue.
As recently as 2011, flooding along the Mississippi and Missouri rivers left $5 billion in damages, according to the National Climatic Data Center. In 2008, flooding in the Midwest led to $15 billion in damages. The stream gauges could cease operating as early as May 1.