Calif. North Coast science grants tap tribes' traditional knowledge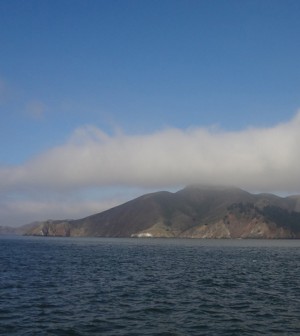 California north coast (Credit: Dzhingarova, via Flickr)
California has announced science grants for ten projects in which scientists, citizens and tribal governments will collaborate to monitor the North Coast marine protected areas, Public News Service reported.
Four North Coast tribes will participate in the projects and lend traditional ecological knowledge to researchers seeking a better understanding of the region's oceanic conditions. The projects will focus on observing ecologically and culturally significant species.
The projects are part of the North Coast MPA Baseline Program, an effort overseen by various California environmental agencies and headed by the Smith River Rancheria tribal government.
Image: California north coast (Credit: Dzhingarova, via Flickr)