California officials to investigate offshore fracking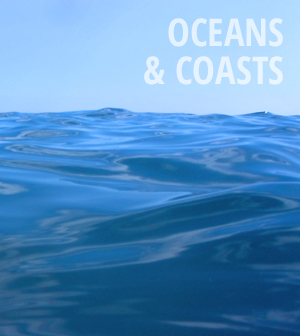 The California Coastal Commission plans to investigate the extent of fracking off the state's shoreline, according to the Associated Press. The drilling practice has occurred there without regulatory oversight for decades.
As a result of the effort, oil companies proposing new offshore drilling platforms will have to submit an environmental review. The commission will conduct "fact-finding missions" from that point and will determine any necessary action for proposed projects moving forward.
The commission's director says its members weren't aware of fracking occurring offshore until very recently, blaming a complicated web of agencies involved. For all activities taking place more than three miles offshore, the commission will defer to federal jurisdiction.