Canadian baseline monitoring shows healthy Horse Creek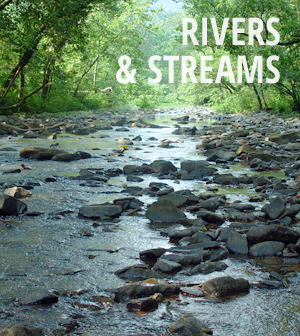 Baseline monitoring conducted by the Little Creeks and Rough Fescue Appreciation Society showed that Alberta's Horse Creek is healthy but still threatened, according to a Rocky View Weekly article.
The initiation of the study was one of the main goals of the nature loving group of Canadian women. It is now in its second year.
They collected funds to hire a consultant to monitor the creek.  Parameters such as temperature, dissolved oxygen, pH, conductivity, dissolved and suspended solids were measured. The study also examined nutrient intake into the creek.
Monitoring showed the creek was in relatively good health but is threatened by excessive water flows from nearby Cochran Lake, nutrient loading and inflow of higher conductivity water.