Chicago Restoration Map to help planners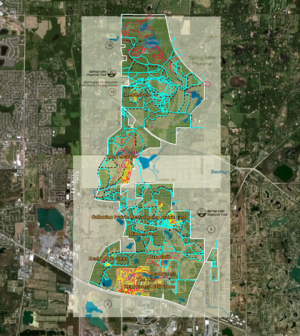 A free online tool is now available to help restore Chicago's natural areas, according to Medill Reports. The tool was developed by a nature enthusiast with skill in computer programming.
The Restoration Map is a web-based application meant to help planners with implementing and assessing restoration projects in Chicago natural areas. It's being developed as free, open-source software.
The tool aims to provide feedback on the results of restoration work underway in the Chicago area and foster collaboration between those doing it. It receives support from the Chicago Audubon Society.