Clemson University's Hunnicutt Creek to be restored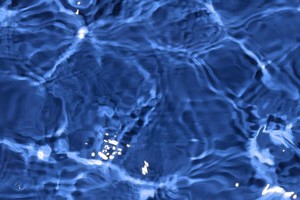 An historic creek flowing through and around the campus of Clemson University will be monitored and restored, thanks to a $100,000 grant from the university's Experiment Station, according to a release.
Hunnicutt Creek, which gave some of its clay to form bricks for Clemson's first buildings in 1890, will now cater to the university's research and teaching needs as part of the university's Intelligent River project.
The creek's flow will be monitored, as well as its streambed and bank conditions, which will be used to plan restoration and enhancement efforts. The one-time grant must be spent by June 2013, but sets in motion a long-term program at the university focusing on wetland enhancement and stream restoration.