Coal company fined for unreported waste spill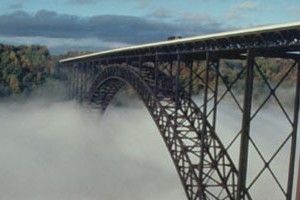 A coal company faces at least $50,000 in fines for dumping coal slurry into a remote, environmentally sensitive Tennessee river in January, according to a report from the Knoxville News Sentinel. The fines could be higher if the company doesn't upgrade waste management equipment.
Rain and an improperly placed drainage pipe lead to more than a million gallons of untreated water and coal waste material leaking into the New River, which provides habitat for the threatened Ashy Darter and Cumberland Rosemary. The company, Premium Coal Inc., didn't report the spill.
Read more at knoxnews.com.