Congress airs concerns about BioWatch air monitoring program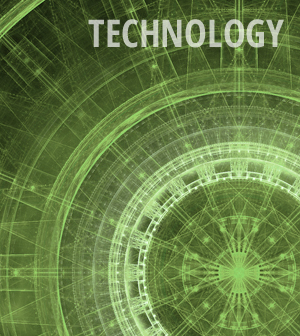 Members of Congress are expressing concerns about the BioWatch program, according to the University of Minnesota's CIDRAP News. The program uses biosurveillance equipment to monitor the air in more than 30 cities in an effort to detect terrorist attacks through the use of pathogens.
At issue for some representatives is the high cost of the program, and both the U.S. House and Senate declined an appropriation last year that would have allocated $40 million to pay for necessary equipment. Other representatives say that the technology being requested isn't reliable, noting some of its failures during testing.
Some representatives say the likelihood of an airborne attack is fairly low compared to other types of terrorism. The BioWatch program has been in operation for 10 years and data proving the program's effectiveness in possible terror scenarios hasn't yet become available.