Continent-wide environmental observing network breaks ground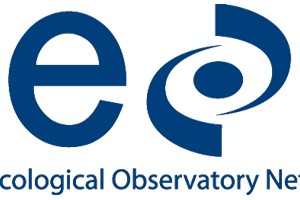 With recent groundbreaking ceremonies in Florida and Massachusetts, the National Ecological Observatory Network marked the beginning of construction at two of its 62 planned sites for monitoring environmental change across North America.
The National Science Foundation-funded, non-profit network will collect physical and biological data over 30 years to help improve the scientific community's capacity for forecasting the impacts of climate change, land use change and invasive species. The network plans to complete construction at all 62 sites by 2017.
The project has also begun testing its airborne remote sensing instruments. Those tools, including LiDAR and a spectrometer, will supplement ground-level surveys and satellite data for observations of wildfires, pest outbreaks, land use and more.