Cooperation of Michigan cities may save monitoring system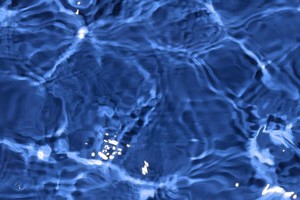 A Michigan water monitoring system on the verge of collapse from a lack of funding may stay afloat thanks to cooperation from municipalities across the state, according to the Detroit Free Press.
The Huron to Erie Drinking Water Monitoring System has been on shaky financial ground. Federal funds helped start the monitoring system, but a combined $1 million annually had to come from municipalities so that the system can continue. Some cities took their monitoring equipment off line due to this cost.
Officials worked to lower the cost of operation for each participant and several communities expressed interest in joining and maintaining the network. Algonac, Detroit, Marysville and Marine City all have agreed to participate in the system.
The Huron to Erie Drinking Water Monitoring System is made up of an array of sensors broadcasting real-time data to water managers. It alerts water treatment plant operators of poor water quality, which can threaten residents. The water plants that receive alerts serve three million people in Michigan.