Cyclops-7 Submersible Fluorometer now available in plastic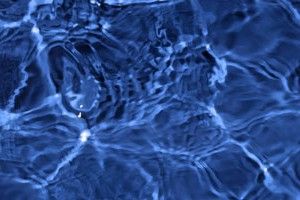 Cyclops-7 Submersible Fluorometers are now available in a corrosion-resistant plastic housing. The plastic housing is ideal for long-term deployments or environments that may degrade or corrode stainless steel sensors.
The new plastic body offers the best option for a corrosion-resistant material without incurring the higher costs of titanium housings. The plastic C-7 is available with either standard connectors or, for greater corrosion resistance, titanium connectors.
The plastic C-7 is available in all the same optical configurations – Chlorophyll, Rhodamine WT dye, Fluorescein dye, Phycocyanin, Phycoerythrin, CDOM, Optical Brighteners, Crude Oil, Refined Fuels, and even Turbidity.