Drought boosts salinity on Texas coast; Oysters and marshes affected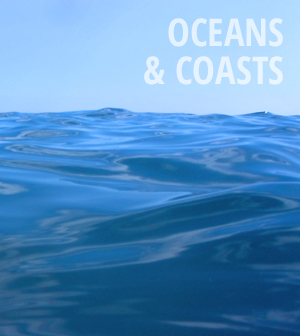 Drought continues to affect the ecosystem and economy of the Texas coast, according to a release from Texas A&M University. So much so that multiple research projects are underway to assess its impacts.
Investigation into the impacts of drought on oysters and other marine life along the coastline has found diminished populations, mostly attributed to Hurricane Ike in 2008. Experts say that the drought of 2011 made the coastal water more salty and helped predators and diseases thrive, which have likely diminished populations further.
The university is also looking at drought's impacts on brackish marshes that contain fresh and saltwater. Sampling in marsh lands during the 2011 drought revealed salinity levels three times higher than normal, which affected plants and animals throughout marshes. Coinciding with the higher salinity were declines in fish, shrimp and aquatic vegetation.