Dutch researchers to explore seldom-seen deep water reefs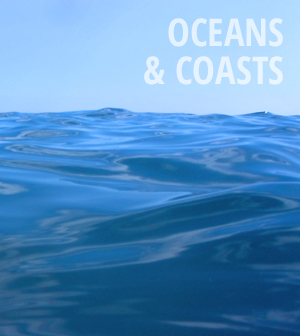 A deep water reef off the coast of a small island in the Dutch Caribbean will be explored at depths yet to be seen by scientists, according to a press release from the Netherlands' Wageningen University.
The researchers will be mapping biodiversity and collecting samples from reefs off the coast of Bonaire. They plan to travel as deep as 300 meters to observe the biodiverse and mostly unexplored reefs.
A submersible from Bonaire's Curacao Public Aquarium will take researchers down to do their observations. The sub's sediment core sampler will help the team analyze sediment in the reefs.
Biological samples will be analyzed and their DNA will be coded in a molecular lab in the Netherelands' Naturalis Biodiversity Center.
Bonaire is a small Caribbean Island off the coast of Venezuela.