Environmentalists worried over port's dredging plan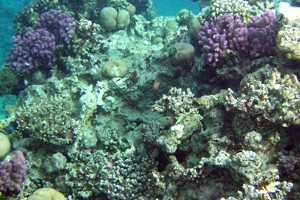 Environmental groups are opposing a project to deepen the Port of Miami, claiming the sediment plumes churned up by the dredge and shockwaves from blasts to loosen rock will threaten coral, fish, and aquatic plants.
Administrators want to dredge 8 feet from the port to give access to a growing fleet of huge carriers–ships that only a few other ports are equipped to handle. Opponents cite the port's past dredging operations that destroyed manatee habitat. Port officials say they can minimize environmental damage through what they've learned from past mistakes, and that the project could double the port's shipping capacity and lead to 30,000 new jobs.
Image Credit: fotopedia