EPA proposed e-reporting for Clean Water Act data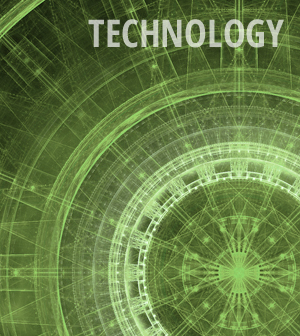 Reporting Clean Water Act data may soon be entirely electronic, according to a U.S. Environmental Protection Agency press release.
The federal agency proposed a rule to mandate e-reporting for inspections, monitoring, enforcement and other water related data.
EPA officials predict that the switch from paper to electronic filings will save reporting sites in 46 states and the Virgin Islands approximately $29 million.
Much of this savings will come from eliminating manual processes involved in submitting data to the correct EPA systems.  E-reporting will allow for automatic filling of information, more accessibility to data and more comprehensive data.
The EPA's plan is still relatively new so it will take approximately one year from the current proposal to a finalized rule. A public comment period is now open for the proposed rule.