European Union launches marine monitoring project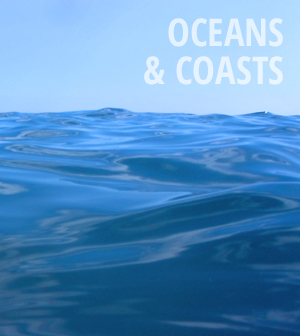 The European Union launched a project in November that aims to improve oceanic monitoring efforts by member states, CORDIS reported.
The COMMON SENSE project will create a marine monitoring system to help member states meet environmental health requirements established under the Marine Strategy Framework Directive. The EU-funded project combines cost-effective sensors and data management to increase the breadth and availability vital environmental data.
The sensors will be calibrated to detect specific contaminants in the water and integrated with other sensors to monitor temperature, pressure and pH levels.
Available beginning in February 2014, a COMMON SENSE website will provide information on the project's progress.