Feds approve New Hampshire town's comprehensive watershed runoff plan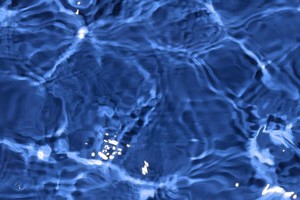 Federal officials approved a New Hampshire town's watershed runoff management plan to comprehensively monitor water and maintain quality under one permit, which will replace a piecemeal system of permits, according to Sea Coast Online.
Durham, N.H. has three water quality permits required by the U.S. Environmental Protection Agency. It has two storm water discharge permits, one for the town and one for the University of New Hampshire. Durham also has one permit for its wastewater treatment plant.
Town officials want to combine water quality responsibilities by controlling and monitoring nutrient runoff and tackling non-point source pollution.
Instead of using chemicals to treat excess nutrients in water town officials will implement a green strategy to catch nutrient runoff as non-point source pollution before it reaches a treatment plant. Gravel wetlands, rain gardens and vegetated buffers will be used to reduce nutrient runoff.
Durham sits near the Great Bay estuary, the Oyster River and the Lamprey River. The new management plan will mainly focus on the Oyster River.