Government report outlines monitoring tech needs for water managers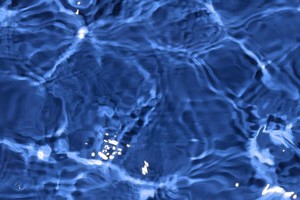 A report (PDF) composed by the Climate Change and Water Working Group outlines technology water managers need to make better short term decisions.
The report says water managers technologically underserved when it comes to snowpack monitoring, western and central U.S. weather stations, and stream gauging and runoff monitoring.
Water managers would also like monitoring technology to more easily interface with their existing systems, according to the report. There is also a need for more technical support and training on products and scientific techniques, especially for those who are not trained scientists.
Collaborators from the U.S. Army Corps of Engineers, National Oceanographic and Atmospheric Administration and the Bureau of Reclamation all contributed to the report.