Groundwater contaminated by Fukushima leaks into sea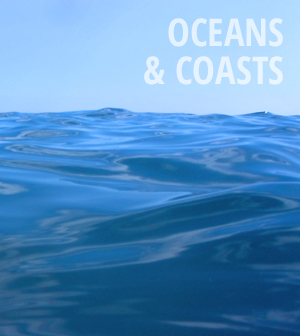 The operator of the Fukushima nuclear power plant acknowledged that contaminated ground water had leaked into the sea, Reuters has reported.
The power plant has likely been contaminating the sea since it was damaged in March 2011 by an earthquake and tsunami, said the head of Japan's Nuclear Regulation Authority. Water sample tests, however, seem to indicate that the leakage is limited by silt fences in place near the damaged reactors.
To prevent further contamination, the Tokyo Electric Power Co. is injecting the seawall with sodium silicate. The company plans to continue the injections on larger parts of the seawall.