Hercules natural gas rig blowout spurs research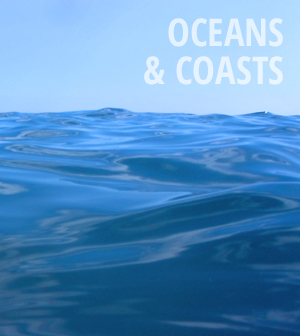 Crews evacuated the Hercules natural gas rig in the Gulf of Mexico as it blew out this July, leaking natural gas into the gulf.
Shortly after news of the rig's failure, researchers from the Gulf of Mexico Research Initiative consortia were creating models, planning instrument deployments and preparing to head out to sea, according to a release.
Researchers deployed 21 CARTHE drifters and have been modeling the potential effects of the spill.  The drifters guided modeling and aided in sampling around the rig.
A total of 33 CTD casts have been conducted so far. Researchers from Texas A&M have also used the spill as an opportunity to deploy drift cards as part of a project to track ocean currents.
Gas is not nearly as visibly prolific as oil but still releases toxins into the environment.
An actively updated animation of the current dispersion of potential contaminants can be seen on the GRI website.