HydraMeters may help communities save water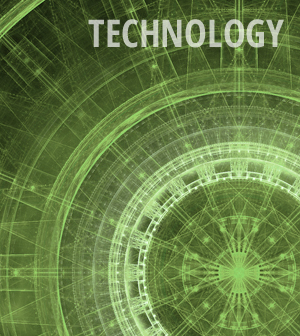 A California entrepreneur has started selling a system to control the flow of water remotely, according to The Desert Sun. The device is wireless and fits on to water meters already in use.
Hank McCarrick calls the devices HydraMeters. A few have been installed in suburbs near Rancho Mirage, Calif. to monitor water flow. The devices can also control valve direction and turn water on.
There are high-flow and low-flow limits on the HydraMeters. When one is breached, water can be turned off automatically. The meters also collect data on daily water use, which is then pushed to a custom website. Some communities have seen water usage go down by 25 percent.