Leaky sewer pipes contribute to bacteria in Wisconsin waterways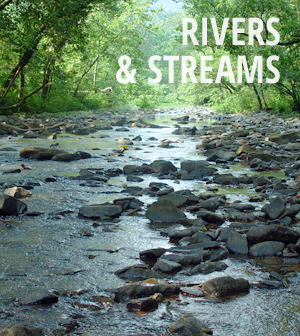 Scientists at the University of Wisconsin – Milwaukee have found that human sewage is seeping through leaky sewer pipes and making its way into Wisconsin waterways, according to the Wisconsin Center for Investigative Journalism.
Researchers collected 1,300 water samples from 2008 to 2012 in six Milwaukee-area watersheds. They found markers for the human bacterium Bacterioides in every watershed.
The findings indicate that inputs from stormwater continue to create risks for public health in Wisconsin tributaries, researchers say. And, from those waterways, increase risks for Lake Michigan and public beaches as well.