Local coastal ocean temps swing greater than global averages suggest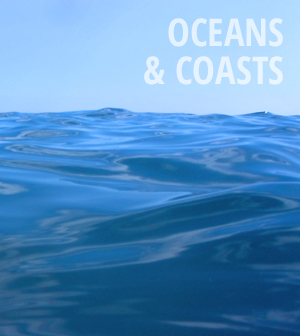 A new study maps coastal ocean temperature changes from the past 30 years to examine the effects of possible climate change, according to a press release from Stony Brook University.
Hannes Baumann, a professor of fish ecology at Stony Brook University, and Owen Doherty, a postdoctoral researcher at the Scripps Institution of Oceanography, collected 31 years of National Oceanic and Atmospheric Administration climate data on the world's coasts.
They found each region of the world experiences variation in climate, but the characteristics of that variation were different depending on location.  For example, the South American Pacific coastlines have been cooling, while the North Pacific and North Atlantic have been warming.
Changing ocean temperatures are important as they affect the physics of the ocean, such as upwelling cold water, which can translate to changing temperatures on land.
Click here to read the full study in the Public Library of Science.