Mine for fracking sand proposed on Wisconsin River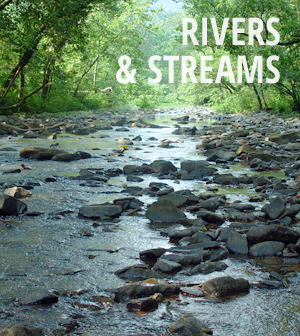 An Iowa company wants to establish a mine along the Wisconsin River to extract sand for fracking, according to the Journal Sentinel. The Lower Wisconsin State Riverway board will decide if the plan can move forward.
The board is charged with protecting the Wisconsin River and estimates that $30 million has been spent since the late 1980s to acquire land to maintain the river's natural landscape. The proposed sand mine would go against that long-term mission.
But it appears the mining project may be automatically granted the permits it needs, due to a state law saying non-metallic mines would be granted permits if they met certain standards. The same law forbids most types of other mining.