Minnesota lake advocate says state's water cleanups lack funds, data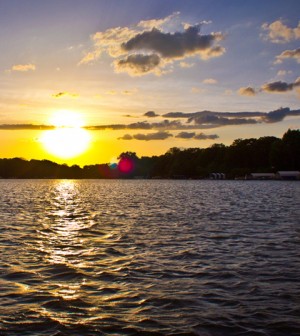 The director of a Minnesota lake association wrote in a guest column for the Minnesota Sun that the state has huge looming responsibilities to clean and restore its water bodies.
"Many of Minnesota's lakes, including several bays on Lake Minnetonka, have become impaired due to long-term (centuries), permanent changes in the landscape," said Dick Osgood, Director of the Lake Minnetonka Association. "Reversing and restoring these require a great deal of time and substantial funding."
Minnesota has 3,010 impaired waters listed in the Environmental Protection Agency's impaired waters inventory. Osgood said additional monitoring data would likely reveal even more impaired waters in the state.
The cost to restore and clean all of the impacted water bodies would be enormous. Minnesota's budget for lake restoration is already thinly spread.  Osgood said Lake Minnetonka received no funding last year from a Clean Water Fund Grant provided to the state.
Image: Lake Minnetonka (Credit: shiladsen, via Flickr)