Montana water cleanup plans broadened, deadline extended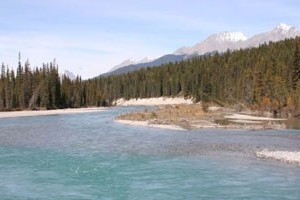 A deal between the state of Montana and a coalition of environmental groups recently ended more than a decade of legal battles by requiring the state to broaden a pending set of water cleanup plans while allowing more time to write them up.
A judge had previously ruled that the state must create cleanup plans for a number of water bodies by 2012. Under the new settlement, the plans will extend to entire watersheds, but the state will have until 2014 to finish. The plans will address toxic chemicals, nutrients, erosion, and water temperatures in 28 western Montana watersheds.
Read more at the Missoulian.
Image credit: fotopedia