Mote Marine Laboratory to monitor Gulf of Mexico Fisheries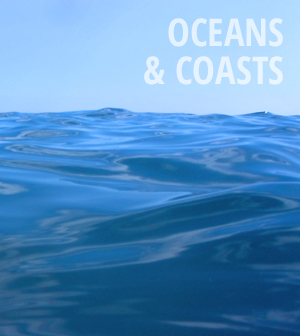 Florida's Mote Marine Laboratory will embark on a new program to electronically monitor fisheries in the Gulf of Mexico this summer, according to a Mote press release.
The lab will install the equipment on seven commercial longline fishing vessels based out Southwest Florida. Technology to monitor fishing activities includes closed circuit cameras, gear sensors a GPS and a computer control center for the system.
Mote's fisheries monitoring program is part of an effort to better document fishing activities in the Gulf.  It will especially focus on bycatch, or the unintentional catching of protected or young marine life. Bycatch is inconsistently documented due to fast-paced fishing.
A $150,000 grant from the National Fish and Wildlife Federation will fund the work.