Western Carolina University installs mountain stream monitoring system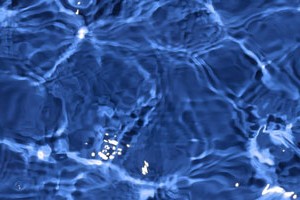 A NexSens standalone data logging system was recently installed along Allens Creek near Western Carolina University to interface with water quality and level sensors, helping to broaden the scope of research within the Waynesville Watershed.
University researchers chose a YSI 6920 multi-parameter sonde for the mountain stream monitoring system, with sensors for temperature, conductivity, pH, dissolved oxygen, and turbidity in the stream. An OTT PS1 pressure transducer is used for water level measurements.
The NexSens iSIC data logger interfaces with the sensing instruments, periodically interrogating the instruments and storing the data to its internal memory.
Students and faculty periodically visit the site to collect data and post it to the NexSens web datacenter, WQData. This openly accessible datacenter provides students and researchers with a convenient means of viewing and analyzing recent and historical data.
Students and faculty at Western Carolina University's Department of Geosciences and Natural Resource Management routinely use the watershed as a natural laboratory for testing classroom theory against real environmental conditions.
The headwaters of Allens Creek are located within the Waynesville Watershed and flow through the Great Smoky Mountains near Waynesville, NC.
Visit NexSens' site to learn more about the mountain stream monitoring at Allens Creek.