Researchers propose national marine biodiversity monitoring network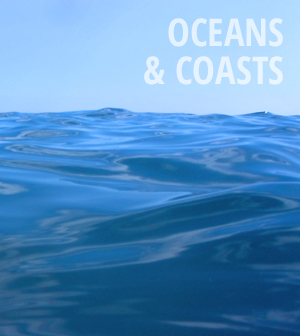 A group of researchers from eight institutions have proposed a marine biodiversity monitoring network that could be operational in relatively short order, according to the University of Florida.
The proposal includes coordinating research efforts and sharing data, digitizing historic data and creating central facilities to process biological specimens.
The researchers say the network could be established within five years as long as they secured the proper funding and cooperation.
The proposal comes from researchers from the College of William and Mary, Marine Biological Laboratory, University of Kansas, University of Rhode Island, the Woods Hole Oceanographic Institution and the University of California, Davis.
The proposal is published in the journal Bioscience.