National Weather Service's downtown L.A. sensors recorded city's highest temp ever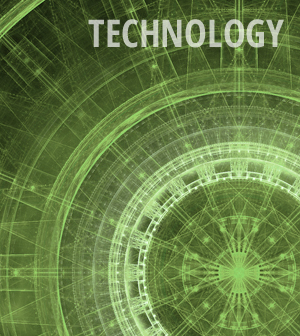 To capture the highest temperature ever recorded in Los Angeles' history, the National Weather Service relied on a downtown monitoring station, according to Gizmodo. The station sits on the campus of the University of Southern California and keeps track of the city's changing weather.
As a part of the Automated Surface Observing System backed by the NWS, the station includes sensors to track wind speed and direction, precipitation, air visibility and cloud cover, among other things. It contributes daily to the city's weather record that spans some 136 years.
The sensor that captured the highest temperature, a hygrothermometer, recorded a reading of 113 degrees Fahrenheit on Sept. 27, 2010. It overheated shortly thereafter.