New unmanned aircraft to monitor Fukushima Daiichi nuclear power plant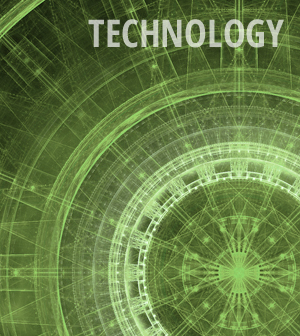 Japan is preparing to employ a new model of unmanned aircraft to monitor radiation levels around the debilitated Fukushima Daiichi nuclear power plant, according to The Voice of Russia.
Designed with the help of the International Atomic Energy Agency, the drone features a crash-proof round body and six engines. A built-in camera along with several radiation meters will allow the drone to monitor the affected area with greater efficiency than the specially fitted helicopter currently used by Japan.
The Asian nation is testing the drone now, and plans to begin autonomous operations in 2015.