NOAA builds National Water Center at U. of Alabama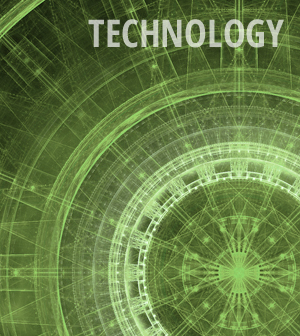 The National Oceanic and Atmospheric Administration is building a National Water Center at the University of Alabama, according to The Crimson White. Construction began in summer 2012 and is expected to cost $23.5 million.
Funding for the project came from the agency's 2009 and 2010 budgets. Once complete, the center will support NOAA research while giving students an opportunity to partake. It is the first facility of its kind.
The facility will also help support a new partnership – the Integrated Water Resources Sciences and Services partnership – between NOAA, the U.S. Geological Survey and the Army Corps of Engineers.