North Carolina stream monitoring finds enduring bacteria contamination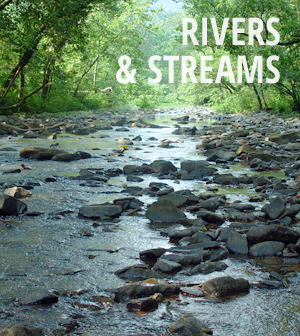 Several waterways in New Hanover County, N.C., continue to exhibit signs of fecal contamination, PortCityDaily.com reported.
Water monitoring in the area shows unusual levels of enterococci, a bacteria associated with fecal contamination by warm-blooded animals. The particular source of the contamination remains unclear, though failing septic systems or sewer pipes are possibilities.
The bacteria have been present at monitoring sites for the past 12 months. Brad Rosov, the marine biologist who presented the findings to county commissioners, said that determining whether or not the source is human is important, due to the greater risk of pathogenic exchange between members of the same species.
The monitoring program has contracted with Rachel Noble, a marine sciences professor at UNC-Chapel Hill with expertise in establishing bacterial sources.