NSF accepting applications for ocean acidification research grants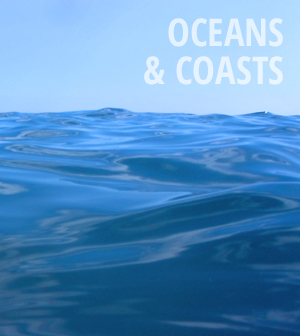 The National Science Foundation is now accepting applications for grants that will fund Ocean Acidification research.
According to an informational document on the grant program, the government organization would like to fund projects that examine how ocean acidification affects ocean biology, chemistry and physics.
Specifically the NSF is calling for research focused on interpreting the geological record of ocean acidification and examining the consequence it may have on ecosystems.
Encouraged research methods include surveys, monitoring and time series studies.
Research should fall in line with the NSF's overall goal to inform the public to promote improvement in ocean ecosystems.
The NSF will dole out 10 to 15 grants totaling approximately $11,250,000. Deadline for applications is Dec.3.