Ocean plankton holds more carbon than previously thought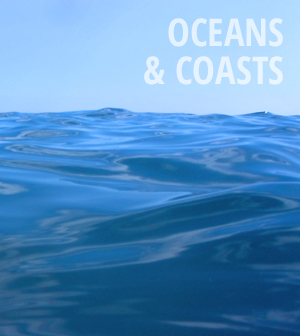 A study from UC Irvine has shown that previous models used for estimating oceans' carbon dioxide content need to be revised.
Researchers from UC Irvine collected data that showed that plankton near the surface of warm waters are twice as carbon-rich as previously believed. Specifically, plankton carbon levels are higher in warmer, nutrient-depleted latitudes than at cold, nutrient-rich latitudes.
University researchers conducted the study by gathering water samples from around the world and using a sophisticated cell sorter to examine the samples at a molecular level.
The findings contradict the widely adopted theory known as the Redfield ratio.  Dating back to 1934, the Redfield ratio specifies that all plankton have a uniform ratio of carbon to nitrogen and phosphorus.
Image: Colony of phytoplankton (Credit: Maria Vernet, Scripps Institution of Oceanography)