Ohio River water wanted for fracking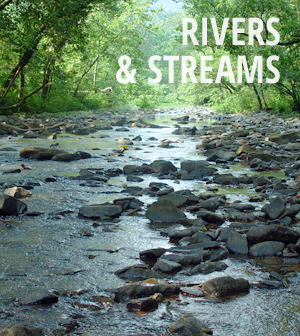 A 80-mile pipeline has been proposed to take water straight from the Ohio River and use it for fracking, according to the Wall Street Journal. If the project moves forward, it will cost upwards of half a billion dollars.
Colorado-based Antero Resources is making the push for a pipeline. The company says it is the most active driller in the Marcellus Shale, a gas-rich rock formation stretching across parts of New York, Ohio, Pennsylvania and West Virginia. It is also preparing for work in Ohio's Utica shale.
The pipeline would cut the need to use trucks to transport water to drilling sites, with company spokespersons noting that costs would go down by about a third. The Ohio River is the region's most dependable source of water, making it a prime candidate for the pipeline that could suck up nearly 5 million gallons of water a day.