Penn State students develop water filter for use in Africa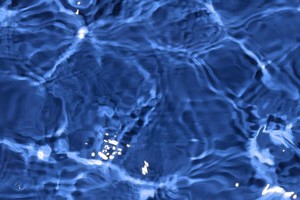 Students at Penn State University have replicated a ceramic water filtration system that could be used to clean water in parts of Kenya, according to the university's news site.  The work was completed as part of an entrepreneurship program at the school.
Kory Hansen and Jin Ju Kim were tasked with using two people, $200 and two days to build a design. They settled on replicating a water filter design from the nonprofit organization Potters for Peace, but by using resources available in Africa.
The students tested the filters on Penn State's campus and found they successfully removed 99.9 percent of bacteria from water. The filter is made of clay and sawdust, then coated with silver.