Pennsylvania high school students invited to DCNR Eco Camp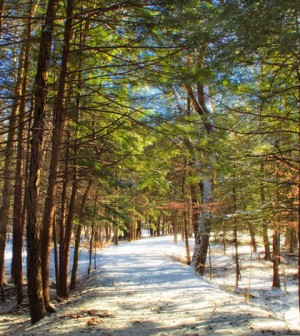 Nescopeck State Park, near where the camp takes place (Credit: Nicholas_T, via Flickr)
Pennsylvania high school students will get an opportunity to attend a camp where they can learn about building a career in environmental science, according to a press release from the Pennsylvania Department of Conservation and Natural Resources.
The DCNR will host the Eco Camp for 20 to 25 Pennsylvania students who are interested in becoming environmental professionals.
Students will learn about water quality testing, geographic surveys and forestry among other environmental topics.
At the end of the camp students will be able to network with professionals in the field and learn about internships, mentoring and job shadowing.
The application deadline for the camp is April 15. The camp will start on Sunday, July 13, and run for a week.
Click here to see the application.
Image: Nescopeck State Park, near where the camp takes place (Credit: Nicholas_T, via Flickr)