Precision Water Level Measurement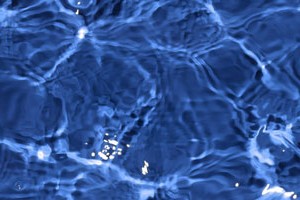 The YSI 600 LS provides an accurate and economical system for in-situ, long-term monitoring of temperature, conductivity, salinity, water level, and discharge. Discharge is calculated from water level based on user-defined algorithms. Simply program the sonde for a particular weir or flume type, enter a stream stage discharge table, or set-up a Manning equation, and the sonde will automatically calculate and log discharge data.
In addition to discrete and unattended monitoring, the 600 LS is easily integrated into NexSens data logging and telemetry systems to provide real-time data with on-line access. Researchers at the Silver Lake Wetlands rely on the accuracy and dependability of 600 LS sondes for real-time monitoring of water level in wells throughout the wetland area. Water level data with an accuracy of +/- 0.01 ft is automatically posted every 30 minutes to a password protected website. To view real-time water level data at the Silver Lake wetlands, visit: www.WQData.com and select Silver Lake from the list of open sites.

YSI 600 LS (Level Sonde) Features
Sonde fits down 2-inch wells
Easily connects to data collection platforms such as the YSI 6200 DAS
Detachable cable lengths
Compatible with the YSI 650 Multiparameter Display System
Temperature/conductivity/vented level
Optional battery compartment for unattended, internal logging