Product news: Extech tools and FLIR camera win HVAC awards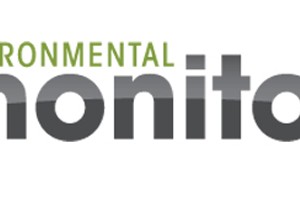 Products from Extech Instruments and FLIR were recognized by the Air Conditioning, Heating and Refrigeration NEWS magazine's Dealer Design Awards, according to a release from the company.
In the testing and monitoring products category, the FLIR E60 Wi-Fi Infrared Camera won gold and the Extech RHT50 Compact USB Datalogger won bronze. The Extech HD350 Pitot Tube Anemometer & Differential Manometer took bronze in the tools category.
The NEWS is a weekly magazine of the heating, ventilation, air conditioning and refrigeration industry, and entries to the Dealer Design Awards were judged by an independent panel of contractors.
Read the press release here.