Proposed NY fracking regulations include increased water quality testing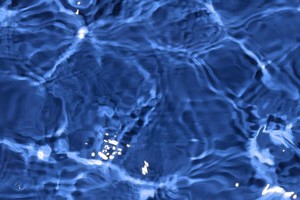 New York's hydraulic fracturing regulation laws will require more government oversight and water testing, according to the Associated Press.
A new stipulation mandates testing residential wells before oil and gas drillers disturb well sites. Previously, drillers tested water only before drilling.
Any water quality issues recorded will be reported to New York's Department of Environmental Conservation.
Other regulations include public comment periods during the permitting process and possible fees to cover environmental reviews.
New York State officials asked for public comment on proposed regulations. Deadline for submissions is Jan. 11, 2013. Click here to submit a comment.
The finalization deadline for regulations is Feb. 27. There's been a moratorium on fracking in New York until new regulations could be created.