Report advises farmers on water conservation in Colorado River basin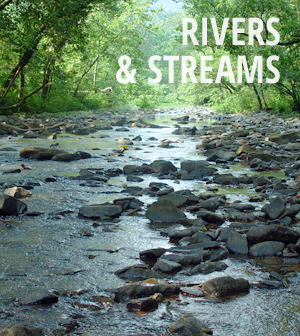 A new report from the Pacific Institute offers water conservation strategies for farmers and ranchers drawing water from the endangered Colorado River.
According to the report, agricultural irrigation consumes 70 percent of the water supply in the Colorado River basin.
The report states that water could be conserved with less frequent irrigation of alfalfa and forage crops. The crops are used to feed grazing animals and consume 5 million acre feet of water a year.
The report also suggests replacing some alfalfa with crops like cotton that consume less water.
The Pacific Institute released an interactive map along with the report that lists statistics on crops and water use for each county in the Colorado River basin.