Repurposing oil rigs for artificial reefs debated in Gulf of Mexico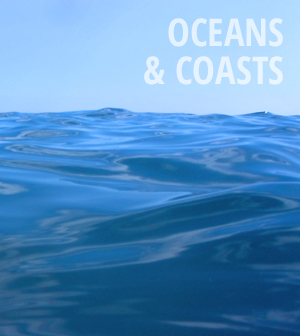 Old unused oil rigs naturally repurposed by aquatic species as a habitat are the subject of debate in the Gulf of Mexico, according to a CBS news report.
Many rigs have been taken off line and now sit idle, awaiting removal from the gulf. Since their installation, the rigs have acted as platforms for coral growth as well as oil production.  This leads to a high amount of biological activity around the submerged sections of the rigs.
Many rigs will soon be removed by law. Oil companies oppose the removal of the entire rigs, citing biological benefits. Fisherman using drag nets in the gulf want the rigs out of the way. Environmentalists are split on the debate.
Commenters on the story, including an oil rig worker, debated the validity of keeping a portion of the rig in the water. Many supported the idea of removing the upper sections of the rig, while keeping the lower sections in the water to act as an artificial reef.