Researchers find variations in data on warming oceans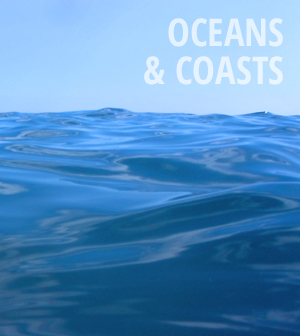 Researchers from the Chinese Academy of Sciences looked at differing temperature measurements to quantify errors that may exist in oceanographic studies, according to The Guardian. They say their results may help increase the accuracy of ocean-warming predictions.
The scientists started with a real ocean temperature, then compared discrete measurements from existing data sets to see how the numbers matched up. Discrete temperature data were gathered for every 10 meters of ocean.
After comparing discrete data to the real measurements, researchers found the temperature points they collected were cooler than the real ocean data in upper regions. In deeper water, that trend reversed, with discrete temperature data running higher.
Depending on the location in the ocean, differences between the two data sets ranged wildly. Full results of the study are published in the Journal of Atmospheric and Oceanic Technology.