Rutgers professor to receive Japan Prize for ocean census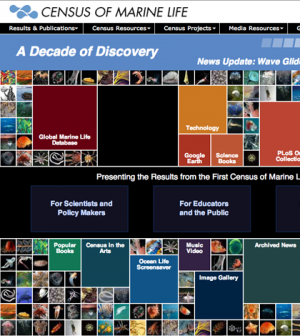 A Rutgers University professor will receive a 2013 Japan Prize for his work to make a census of marine life, according to a release. The task took 10 years and involved more than 2,700 scientists in 80 countries.
J. Frederick Grassle, founding director of Rutgers' Institute of Marine and Coastal Sciences, led the effort to methodically catalog every known living thing in the ocean, its abundance and location. The census has proved helpful in understanding marine life and aided in ocean conservation.
Grassle also proposed a theory for understanding the ocean floor, saying the bottom consists of a patchwork of interconnected environments, each with its own set of organisms.
Image: Census of Marine Life