Scientists search for cause of rare East Coast tsunami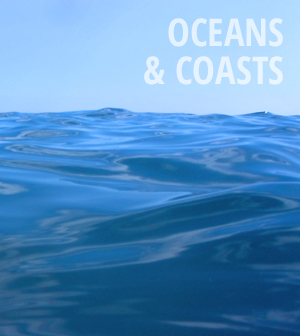 A meteorological phenomenon known as a derecho may be the cause of a mysterious tsunami that struck the U.S. East Coast in June, NPR reported on their "All Things Considered" program.
The rare East Coast tsunami was registered on June 13 by NOAA monitoring devices from North Carolina to Maine. Scientists at the University of Rhode Island determined its cause may be a derecho, a wide stretch of thunderstorms responsible for high winds and torrential rains. The intense winds would have pressed against the ocean's surface, inciting large waves.
Mike Angove, the head of NOAA's tsunami program, is unsure about the explanation. He suggested an underwater landslide off the New Jersey coast may be to blame, based on reports from a NOAA buoy in that area.