Scientists use algorithms to glean more from spectroscopy data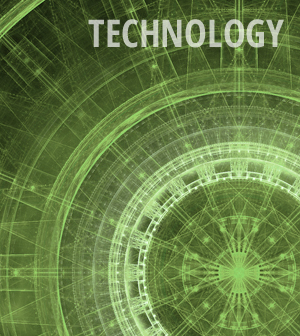 Researchers at North Carolina State University say they have developed algorithms to predict external water quality data based on spectrometer measurements, according to Phys.org. The predictions are achieved through algorithms.
The NC State researchers started with UV-Vis spectrometers, which work by evaluating reflective qualities of water samples. After gathering samples from a brackish marsh and collecting spectroscopy data, they applied algorithms to see if the external predictions could be made.
The results of their testing indicate that data collected by spectrometers can be expanded to include levels of organic nitrogen, phosphates, total phosphorus and salinity. They note that their algorithms produced data sets comparable to those obtained in lab tests.