Spectrometer designed for Mars monitoring finds work on Earth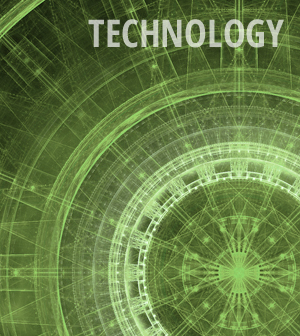 Technology used to monitor atmospheric gases on Mars may prove useful for a wide range of applications closer to home, Phys.org has reported.
A spectrometer designed by the UK company KEIT Ltd. is both compact and durable enough for use on board space satellites. These qualities make the technology suitable for many purposes on Earth, "from R&D, to food production, environmental monitoring and agriculture," said Dr Hugh Mortimer, the inventor of the advanced spectrometer.
Whereas typical spectrometers are heavy, complicated devices with many moving parts, the KEIT spectrometer employs a stable, non-moving system that maintains a necessary standard of high accuracy. The KEIT spectrometer may even be mounted on Unmanned Aerial Vehicles to monitor atmospheric gases and map the geology of various terrain.
KEIT Ltd. was formed out of the UK's Science and Technology Facilities Council.