Stalled oyster restoration prompts new monitoring tech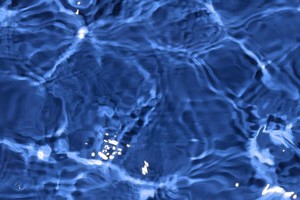 A shortage of oysters in a Maryland stream has prompted Maryland scientists to deploy a vertical profiler that assesses the entire water column, according to a blog post from YSI, the instrument's manufacturer.
Harris Creek, located in Eastern Maryland, has been losing wildlife over the last few decades due to overharvesting, diseases, habitat degradation and poor water quality. After creek restoration efforts, many wildlife organisms have been improving over the past several years, but oysters are not among one of them.
Maryland Department of Natural Resources scientists are using the monitor to gain a comprehensive view of the creek's entire water column. They hope the new monitor will help them learn how to best restore the native Eastern oyster population by understanding how water quality affects the oysters life cycle.
This oyster testing restoration effort is part of a larger Chesapeake Bay monitoring program to help restore oyster populations bay-wide.